Disney's main focus is usually on the popular royals who are heirs to the throne – from Queen Elsa in Frozen to Cinderella – but now royal siblings are finally getting the recognition they deserve in Disney + & # 39; s new movie Secret society of the second-born royals. The story follows Sam, a teenager who is second on the throne and wants pretty much nothing to do with being royal. But when Sam is one day recruited into a secret society of second-born royals, they all discover they have superhuman abilities and must work together in a top-secret training camp to save the world.
Ahead of the film's release on September 25th, we sat down with Peyton Elizabeth Lee (Sam), Niles Fitch (Tuma), Isabella Blake-Thomas (January), Olivia Deeble (Roxana), Noah Lomax (Mike) and Faly Rakotohavana ( Matteo) to test their knowledge of classic Disney Princess films. The performers questioned each other about everything from The little mermaid . . .
. . . to Moana (while showing some outstanding singing skills).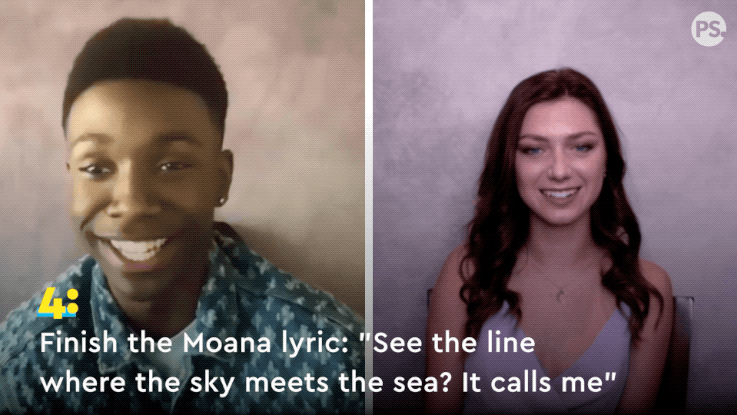 See how well the cast do in the video above and check that out Secret society of the second-born royals available now at Disney +!