When The magicians ended on Wednesday evening, this was done in a very meta-like way. The show has always distinguished itself from its science fiction / fantasy relatives by adopting a postmodern, quirky, self-referential tone, but the finale takes it to a whole new level by symbolically breaking through the fourth wall and doing it Handle allows characters in a way that reflects the actions of devoted fans. It's a fitting end to a show that means a lot to so many viewers, including me, even if we disagree with some of the choices made.
By the end of the last episode, the majority of the central cast had allowed the destruction of their magical land, Fillory, but not before saving all living things on the planet and then literally creating a new world from scratch. But there is a catch: if you work on "rebuilding" a new fillory from a world seed, you end up putting parts of yourself into it. The result is "not Fillory, but not Fillory," as Margo puts it.
Not only is it okay to put a bit of yourself in the stories you love, it's also heroic.
It is the world that they love, but filtered by themselves. It feels like The magicians honors (and gives them permission) fans who do just that with the stories they love. Where other media traits are obsessed with what canon is and what is not, The magicians seems to accept the way fans interact with the stories they love: by looking at them, loving them, then adding parts of themselves and creating new creative results in the form of art, fan fiction, critical essays and more. It seems to say that not only is it okay to put a bit of yourself in the stories you love, it's also downright heroic.
In many ways, that's one of the reasons The magicians meant so much to me. It has always been a fantasy, but with a twist that takes in and cherishes all the joy, pain, and frustration of young adulthood – especially for the millennial generation – rather than rejecting it or making it a joke . I grew up with Harry Potter and Narnia and all that, but when it came to characters that I could really identify with, they often fell short. I have always seen myself as Hermione: this overcrowded, book-wise, slightly nerdy girl. But Hermione is so consistently good and rarely makes big mistakes – that's a lot to do!
But then came The magiciansand I felt like this on a deep level. I understood Alice's ferocity and distrust that anyone could have anything to do with her, except her brain, her intense ambition and longing to show what she could do, her difficulty in opening her heart, and more than just being. " the smart one." I understood Julia, the ultimate "gifted" child who simply cannot handle the idea of ​​failure or lag and plunges into the ground to prove himself and pursue knowledge. And I understood Quentin, the sweet, shy, fundamentally friendly nerd who is always hopeful, but a little selfish, fearful and sometimes struggles with his own mind.
The last one is why the controversial season four finale bothered me so much: it felt like I was taking away the show's smooth, beating heart in favor of the sharper edges, and I think the last season shows something of the burden of losing this thread and soft heart. And yet, The magicians& # 39; Legacy is much more than its stumbling blocks in the late season.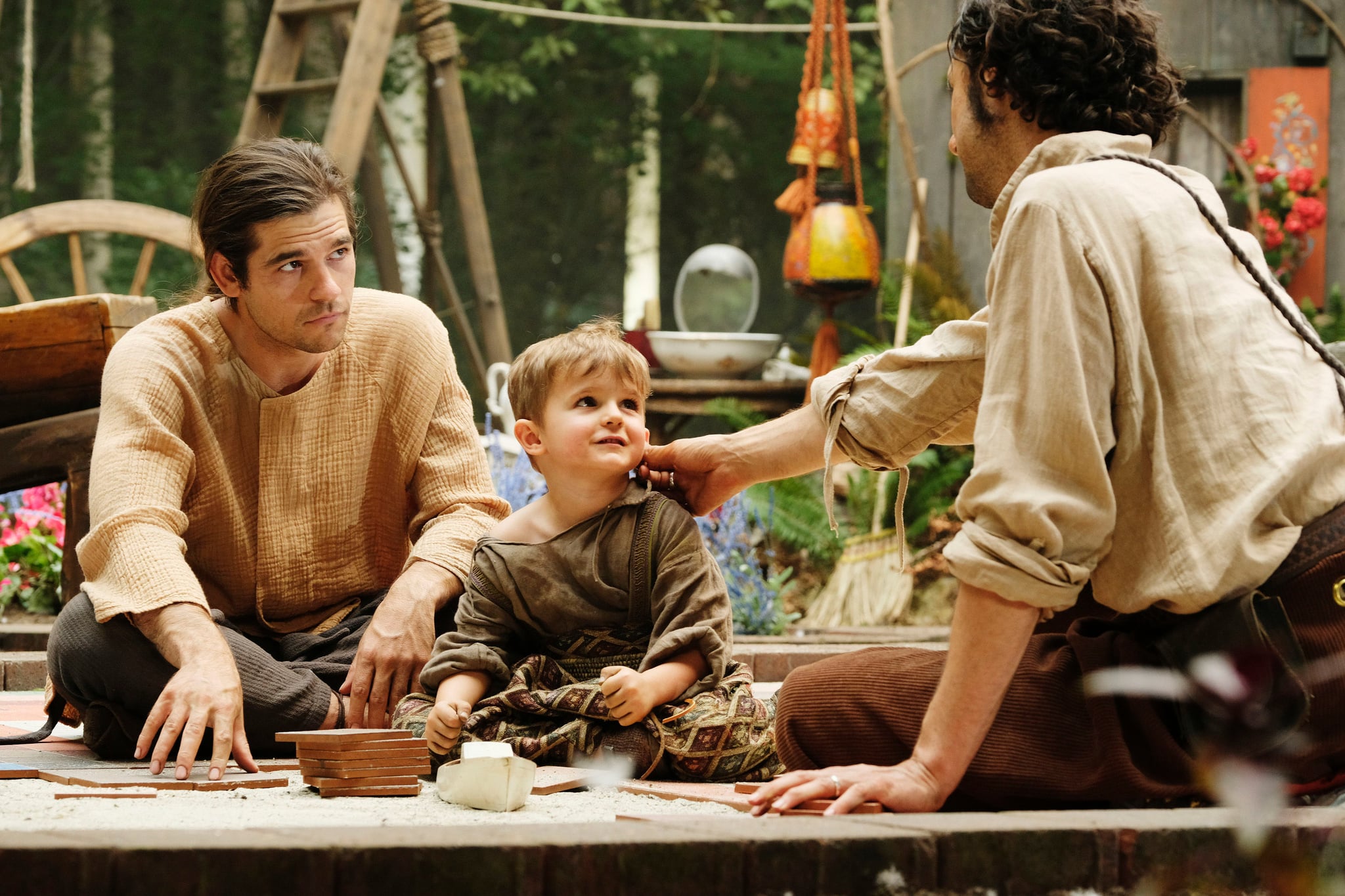 It's the show that was basically made for our generation, a generation that grew up on countless fantasy worlds that stand out from the chaotic real world in which we grew up. Your characters are not fresh-faced children or adolescents who understand their great burden. Instead, it's messy young adults who make a lot of mistakes, who drink and swear and meet, who literally bottle their emotions when they get in the way, and who really do their best, although often not quite so it's enough. Like Lev Grossman's trilogy of books on which the show (increasingly relaxed) is based, The magicians has always understood this weak but strong relationship between fiction and reality, especially when it comes to the hearts of young people whose lives have somehow been shaped by the stories they grew up with.
It is a show in which women do not become feasts for the eyes or strong female stereotypes, but three-dimensional rulers, leaders and even gods.
It is a show that can uncynically speak about concepts like "the beauty of all life" and at the same time impale every single fantasy trope (and occasionally in songs). It is a show that understands the pain of leaving childhood behind, but also understands that a little bit of the children we used to be are always within us. It's a show where a love story between two men is revealed as what made the whole story possible (in 40 different timelines, no less). It is a show in which women do not become feasts for the eyes or strong female stereotypes, but three-dimensional rulers, leaders and even gods.
Perhaps that is why it is so powerful that the show ends with the destruction of the old world and the creation of a world created by people who loved the old world but also recognized its shortcomings. At the end of the show with that in mind, The magicians invites us all to take the worlds we love – both fictional and real – and find a new balance between what worked the old way and what needs to be fixed the new way. It belongs to all of us now.